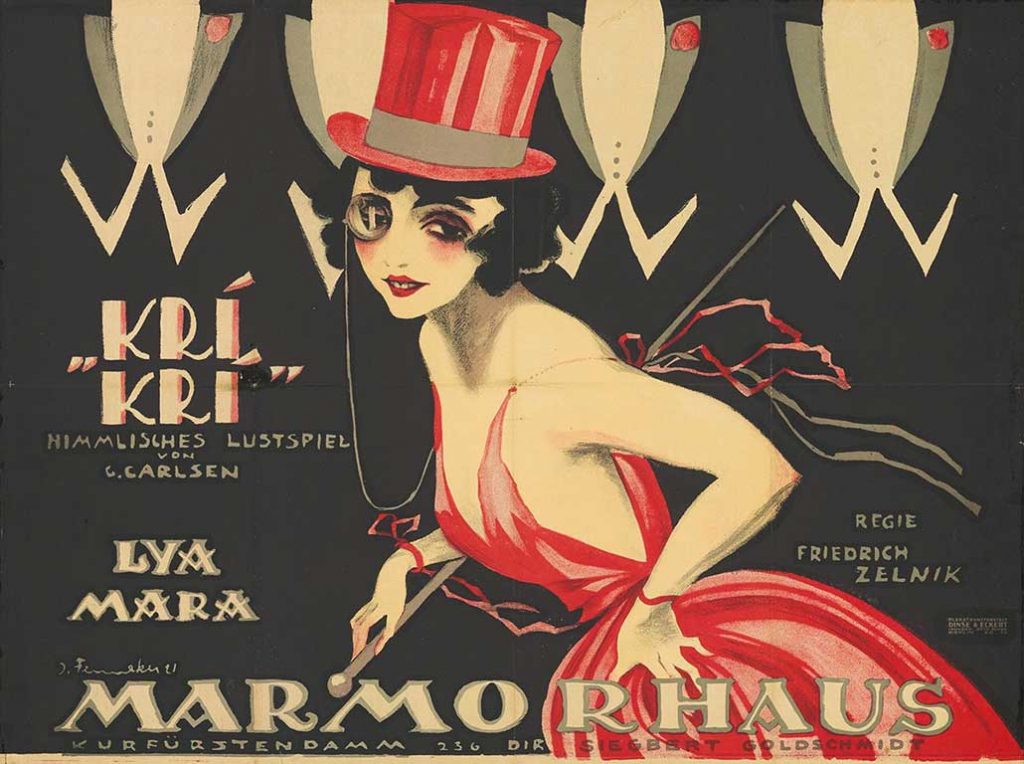 On this page Felix Schaulust publishes texts on films, old and new, cinema, festivals and everything related to cinema and film. The history of film will often be discussed. The texts come from Felix Schaulust and from other authors.
Felix Schaulust is a pseudonym, and readers who are interested in who is behind the pseudonym will surely find out more or less quickly. By choosing a pseudonym, the writing activity should be distinguished from the other activities pursued by the person who is hidden behind the pseudonym.
The reader should not expect the usual film reviews with long to far too long contents of the films discussed, which are so often found with bloggers. Knowledge of the films is not necessarily a prerequisite, but Felix Schaulust does not see it as his job to give advice on going to the cinema.
Above all, he would like to write about films and everything related to cinema from an often more or less strongly subjective point of view.
Above all else, Felix Schaulust wishes his readers one thing: sensually inspiring reading that does not turn into intellectual torment.
Auf dieser Seite veröffentlicht Felix Schaulust Texte zu Filmen, zu alten und neuen, zum Kino, zu Festivals und zu allem, was mit Kino und Film zusammenhängt. Die Filmgeschichte wird oft thematisiert werden. Die Texte stammen von Felix Schaulust und von anderen Autorinnen und  Autoren.
Felix Schaulust ist ein Pseudonym, und Leserinnen und Leser, die sich dafür interessieren, wer sich hinter dem Pseudonym verbirgt, werden das sicher mehr oder weniger schnell herausfinden. Durch die Wahl eines Pseudonyms soll die schreibende Tätigkeit von den anderen Tätigkeiten abgegrenzt werden, denen die Person nachgeht, die sich hinter dem Pseudonym verbirgt.
Die Leserin bzw. der Leser sollte hier nicht die üblichen Filmkritiken erwarten mit langen bis viel zu langen Inhaltsangaben der besprochenen Filme, die so oft bei Bloggerinnen und Bloggern anzutreffen sind. Die Kenntnis der Filme wird zwar nicht unbedingt vorausgesetzt, aber Felix Schaulust sieht es nicht als seine Aufgabe an, Ratschläge für den Kinobesuch zu geben.
Er möchte vor allem aus oft mehr oder weniger stark subjektiv gefärbter Sicht über Filme und alles was mit Kino zusammenhängt schreiben.
Felix Schaulust wünscht seinen Leserinnen und Lesern vor allem eines: eine sinnlich inspirierende Lektüre, die nicht zur intellektuellen Qual wird.
Abbildung: Plakat von Josef Fenneker (1895 – 1956) zu dem Stummfilm "Kri-Kri, die Herzogin von Terabac" (1920), Regie: Friedrich Zelnik; Drehbuch: Fanny Carlsen. Der Film gilt als verschollen; © Plakat: Stadt Bocholt.
Eine Online-Ausstellung der Plakate von Josef Fenneker ist zur Zeit auf der Website der Stiftung Deutsche Kinemathek zu entdecken.
Das runde Logo ist ein Motiv aus einem Plakat der Brüder Stenberg für einen Film von Boris Barnet.